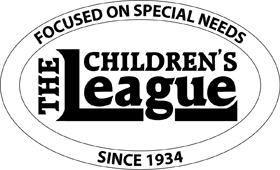 Two hospitals are supported by the Orients in the Supreme Council, Southern Jurisdiction. One is in the State of Georgia and the other is in Texas. These hospitals where originally established exclusively for the treatment of children. These hospitals are associated with the educational institutions in the South, which have always been at the leading edge of medical research. The Texas hospital's mission has been expanded to the diagnosis and treatment of childhood learning disorders. No one is ever turned away for their inability to pay.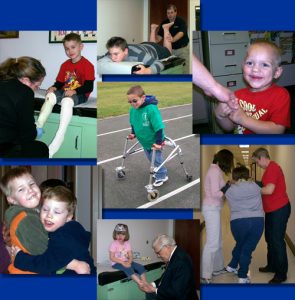 The Cumberland Clinic now has an orofacial clinic for children with cleft lip and/or cleft palate. The orofacial team consists of a pediatrician, a plastic surgeon, and orthodontist, a dentist, a nurse and otolaryngologist, ear, nose and throat specialist, the speech therapist and a social worker. The clinic meets, evaluates and refers twice a year. Special supplies are obtained for the children, such as bottles, nipples and special drinking cups and pacifiers when insurance does not pay for them. The speech/language pathologist is an integral part of the team. The nurse, executive director is coordinator of the program.
Cathy L. Growden – Executive Director
Christine Avey – Administrative Assistant
Dr. Debra E. Friend CCC/SLP – Speech Pathologist
Angela Mandell, M.S. CCC/SLP – Speech Pathologist
Jenny Vought, P.T. – Physical Therapist
Willowbrook Office Complex
12501 Willowbrook Rd.
P.O. Box 267
Cumberland, MD 21501-0267
(Phone) 301-759-5200
(Fax) 301-759-2677