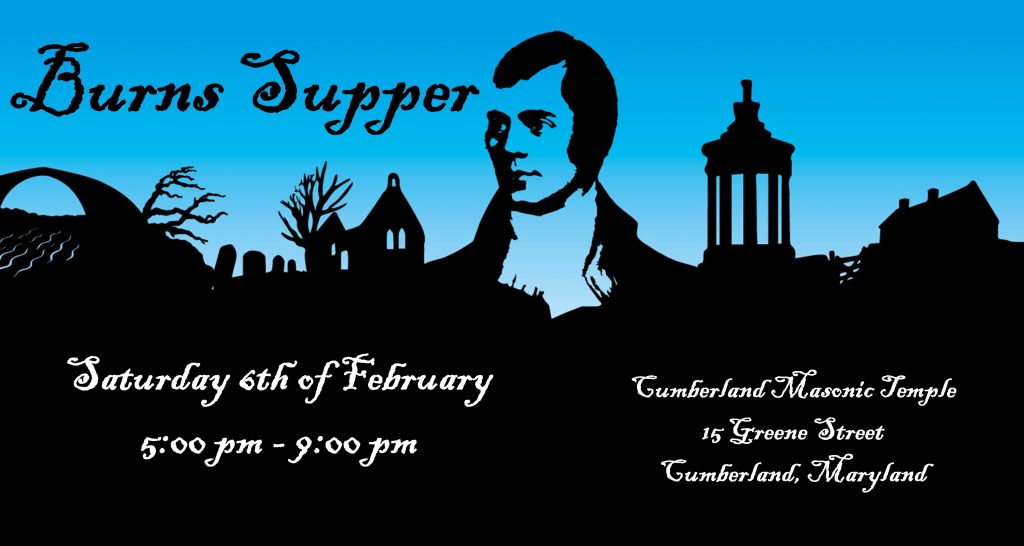 World Champion Piper Andrew Donlon to be Featured Performer at 14th Annual Burns Supper in Support of Local RiteCare Speech Clinic
TICKET SALES BEGIN DECEMBER 18, 2020
World Champion Piper Andrew Donlon will perform at the Scottish Rite Knights of St. Andrew4th Annual Burns Supper celebrating the life and poetry of Robert "Rabbie" Burns on Saturday, February 6, 2020, at the Cumberland Masonic Temple, 15 Greene Street, Cumberland.
This festive celebration will include a traditional Scottish music and fare, bagpipers piping in the haggis, readings of Burns' poetry, and a toast to the immortal memory of Scotland's beloved son. Burns, best known for his poem (and song) "Auld Lang Syne", is widely regarded as the national poet of Scotland and is celebrated worldwide at Burns Nights on or near the anniversary of his birthday on January 25, 1759.
The annual Burns Supper supports the work of the Scottish Rite Speech and Language Disorders Clinic at the Children's League. The Cumberland Scottish Rite Foundation has contributed more than $275,000 to the Children's League through events like the Burns Supper, which generates $12,000 every year in support of the League.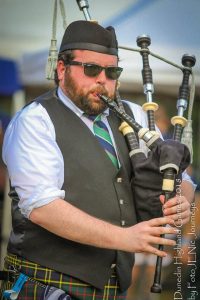 Musical performances will be provided by Andrew Donlon, who is a professionally graded bagpiper in the Eastern United States Pipe Band Association, and has won contests in The United States, Canada and Scotland as a soloist and bandsman. An active competitor, Donlon won Overall Champion for the EUSPBA in Grade 1 for both 2012 and 2013, and has been a successful professional competitor since, winning the Piobaireachd at the 2014 Perth Highland Games in Scotland among other prizes in 2014. 2015 saw Andrew win the U.S. Silver Medal for Piobaireachd at Winter Storm in Kansas City, Missouri as well as Champion Piper at the Southern Maryland Games, Ohio Games, and Virginia Games in the United States and at the Ballater Highland Games in Scotland. Andrew is still an active prize winning professional throughout North America and Scotland.
The Cumberland RiteCare clinic, established in 1997 by the Cumberland Scottish Rite of Freemasonry in association with The League for Crippled Children (now the Children's League), provides free diagnostic evaluation and treatment of speech and language disorders to children at clinics in Cumberland, Oakland, and Keyser. Thanks to these services, children who may be behind for a lifetime are now given services that help them to speak, read, and equip them with the ability to lead productive lives.
Scottish Fare Menu
Prepared by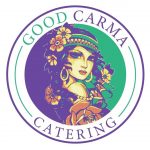 Appetizer: Haggis Phyllo, Scottish Egg/mustard sauce—Soup: Scotch Broth — Garden Salad – Vegetables: Colcannon — Entrée: Mixed Grill of Chicken Bonnie Prince Charlie & Beef Medallion w/ Demi Glace — Dessert: Sherry Trifle — Drinks: Auld Man's Milk (egg nog), coffee, iced tea
Cash bar: Water of Life, Beer & mixed drinks